A number of tribal chiefs in Mandali district of Diyala province have rejected the appointment of a mayor who lives outside the district, saying they want a mayor lives among them.
The warning came at a demonstration held in front of the Mandali Myoralty office on Saturday, April 6, 2023.
According to a statement sent to the supervisor of the district administration of Mandali, they condemn the attempts to "impose someone for the post of mayor outside Mandali", stressing that they are not against any ethnicity, religion or sect.
Kirkuk Naw reported on Friday that the first deputy speaker of the Iraqi parliament, Mohsen Mandalawi, has submitted the name of a lawyer living in Baghdad to the Council of Ministers to appoint him for the post of governor of Mandali.
The lawyer, Farid Talib Ibrahim, is a Kurd from the Qaralus tribe, which is mostly spread in Mandali.
On March 12, the Iraqi Ministry of Planning approved the re-recognition of Mandali sub-district as a district, with the aim of restoring life to the district, which according to the Ministry of Planning "suffers from neglect."
Mandali was recognized a district in 1947 since it's one of the oldest districts in Iraq, but after 40 years in 1987, by the decision of the Supreme Council of the Revolutionary Leadership of the Ba'ath Party chaired by Saddam Hussein, it was turned into a sub-district.
Mohsen Mandalawi, first deputy speaker of the Iraqi parliament, who is trying to appoint the mayor of Mandali. He is a Faily Kurd and has been given the post of first deputy speaker of the Iraqi parliament with the support of Shiite parties, particularly within the framework of coordination. He is considered the mastermind of recognition of Mandali as a district.
Mandalawi has nominated Farid Talib Ibrahim, a Fayli Kurdish Lawyer lives in Baghdad, as mayor for Mandali in a letter addressed to the Iraqi council of ministers.
On the other hand, The Kurdish leadership and official institutions of the Iraqi Kurdistan Region IKR are seeking for Mandali mayor position though they have not reacted to the issue of recognizing Mandali as a district.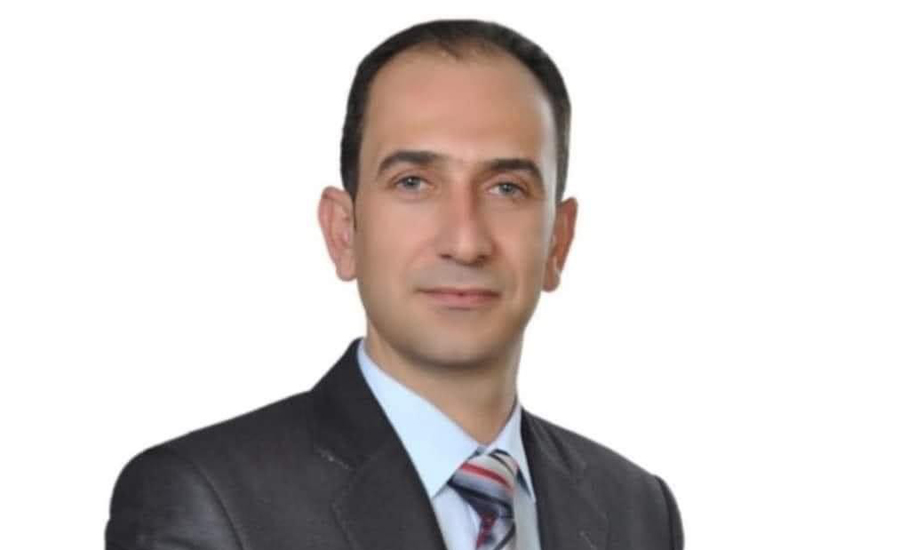 The demonstrators, who included Arab figures from both Sunni and Shiite sects, met with Mazen Akram, the supervisor of the Mandali district administration on Saturday.
"The demonstrators are demanding that a resident of Mandali be appointed mayor," Akram told KirkukNow.
"They are demanding that their opinion be taken into account in the appointment of the mayor... I will raise the memorandum with my superiors," he added.
The demonstration came after a number of tribal chiefs gathered at the diwan of Sheikh Jassim Aliwi, a prominent figure in Mandali, last night. However, no Kurdish or Turkmen tribes were present at the meeting.
Mandali is a disputed area in Diyala province, 93 km from the provincial capital Baquba. Its population consists of Arabs, Faily Kurds and Turkmens.