Due to the rise of COVID-19 infections in Mosul, Nineveh Province Administration has decided to impose a full curfew in the city, as most of the main roads will be shut.
The number of infections in Nineveh province has reached 696 cases, of which 484 have recovered and 20 have died so far.
Nineveh Governor, Najm Jibburi, has issued the order to impose a full curfew, starting from 23 July to Sunday 26 July.
KirkukNow journalist in Mosul reports that the mosques are closed, especially in the east part of the city, due to the rise of Coronavirus infection cases.
The bridges on the Tigris river will also be closed along with all the main roads.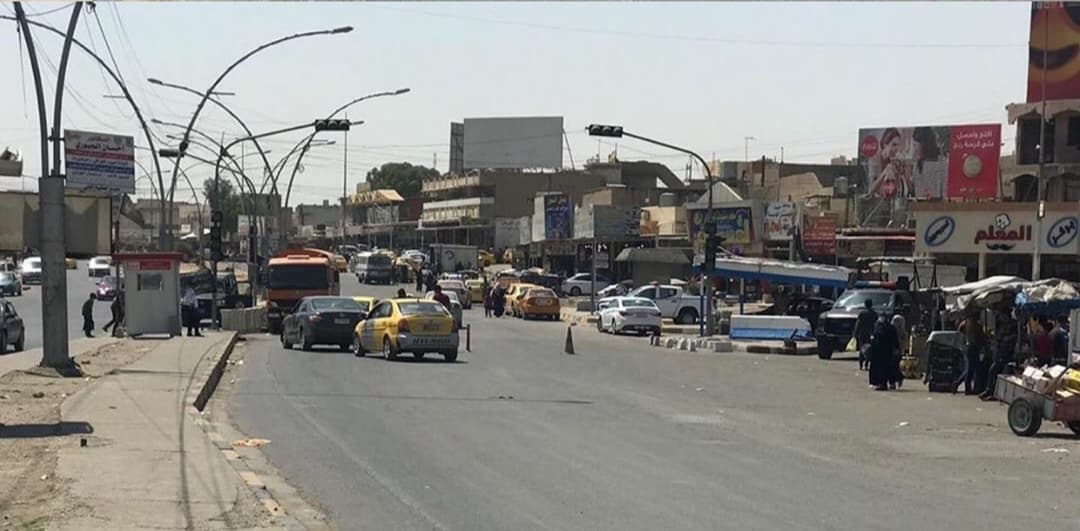 According to government numbers, yesterday alone four people died after contracting COVID-19, and 28 new cases registered along with 20 recoveries.
A source from Nineveh Health Department told KirkukNow yesterday that out of 90 tested individuals in Mosul, 70 were carrying the COVID-19 virus.
Nineveh province has so far had the lowest rate of infections, in comparison to other provices.
Th chairman of the Nineveh Health Department, Fallah Ta'i, in a statement said that a large number of people visited Mosul. And that next to the busy markets and restaurants, social events like weddings and funerals are the catalysts for the new wave.
The total number of COVID-19 infections in Iraq has reached 102,226, of which 69,405 have recovered and 4122 have died.