With the arrival of news from intelligence officials that ISIS has appointed a new 'Emir' for Khanaqin and Gulala (Jalawla) area, within less than a week, 10 people have been killed or injured in attacks by gunmen.
Last night (2 January 2021), a number of gunmen, whom the security agencies say were ISIS militants, attacked an Iraqi army post in Khanaqin, killed one soldier and injured seven others, according to Sajad al-Musawi, a commander in Brigade 23 of the paramilitary Popular Mobilization Units (Hashd al-Sha'bi).
The attack was carried out near the Halwan Bridge in northwest Khanaqin.
On 29 December, a 25-year-old man was killed and his uncle injured when gunmen launched an attack on their village Abuhunta in Khanaqin district.
Musawi told KirkukNow: "Last night's attacks were carried out by ISIS militants. The 2nd Regiment of the Special Forces Brigade of the Joint Operations were targeted."
There were at least two hours of clashes between the gunmen and the army units at whose request helicopter gunships of the Iraqi Air Force were deployed "to fight the terrorists," according to al-Musawi.
Army units requested aid from the Air Force to fight the terrorists
Today, the army launched a sweeping operation in the region where the attacks took place.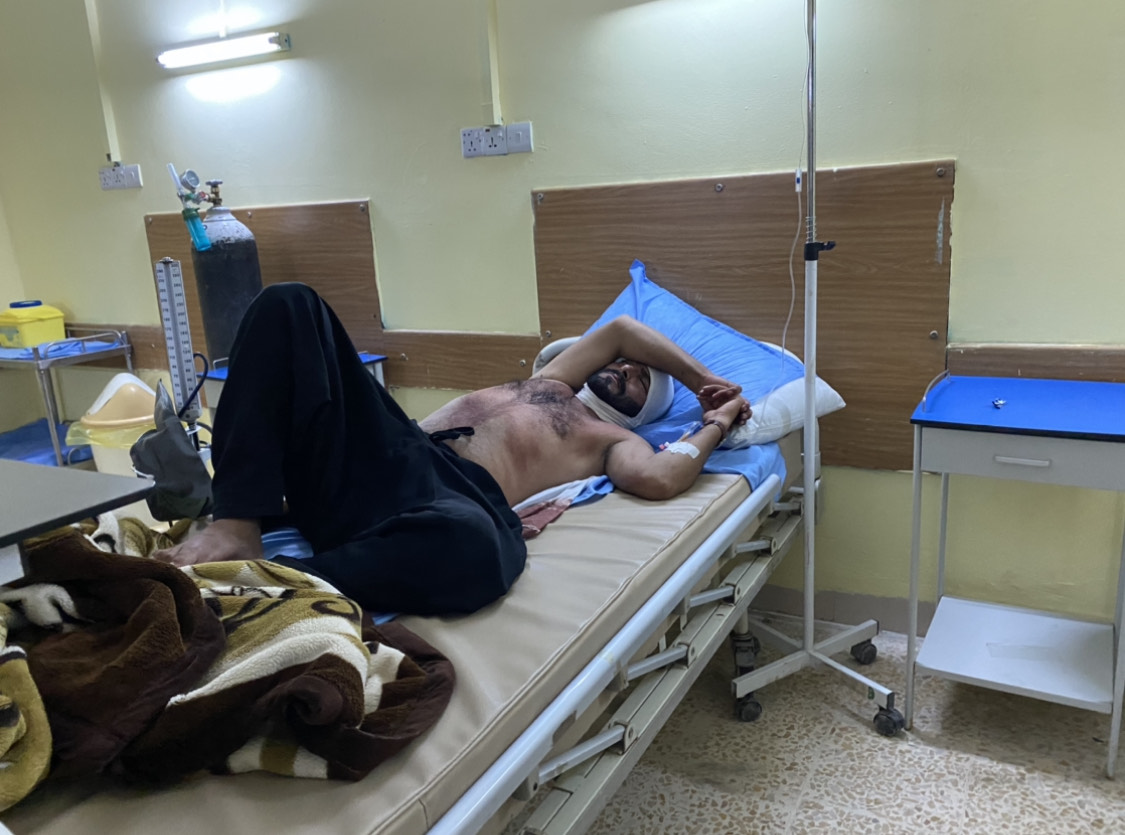 A high-level source from the Peshmerga Forces of the Kurdistan Regional Government told KirkukNow that ISIS has appointed a new 'Emir', or prefect, for the Khanaqin and Gulala (Jalawla) region. "That ISIS leader was previously in the Qaratapa area, but now is in charge of the ISIS groups in Khanaqin district," the source said.
Whether those gunmen belong to ISIS or not is still not entirely clear.
In November 2017, after about three years and five months of continuous war, then Prime Minister Haydar al-Abbadi declared the end of ISIS in all of Iraq.
The Peshmerga source added: "There is still activity by ISIS in Khanaqin district. During the nights in the areas between Khanaqin and Gulala, government forces are even on the defensive and don't have any control in the area."