"She is my mother and I will be looking for her not only for eight years yet until I die and I will not lose hope," said Abbas Khidir Selo, 28, who still remembers the days when the extremist militants of the Islamic State of Iraq and Syria ISIS separated him from his mother.
The fate of 2,717 Yazidi hostages remains unknown and their relatives are waiting day and night for them, including Abbas Selo.
Eight years have passed since the ISIS stormed the predominantly-Ezidi district of Shingal (Sinjar) where 6,417 people were held captive and went missing, including 3,531 women.
When ISIS attacked Sinjar in western Ninewa province on August 3, 2014, Abbas' family lived in the Siba Sheikh Khidir community near Shingal.
He has been living in displacement in Bajid Kandala camp in Duhok Northern Province since the incident and has not returned to his home town due to security reasons and lack of necessary services.
"When Daesh (ISIS) came to Sinjar and attacked us, people fled. My father and my brothers and sisters drove to Mount Sinjar. My mother and I could not fit so we had to walk out of town. When we reached Siba Sheikh Khidir. Daesh was there and they arrested us," he recalls.
My mother and I could not fit so we had to walk out of town
ISIS fighters separated the kidnapped men and women in the first days of the capture of Shingal, including Abbas and his mother.
Abbas's escape story is tragic. He was the only one of 55 men who were lined up and shot, but was wounded in three places and left by the gunmen.
"They thought I was dead."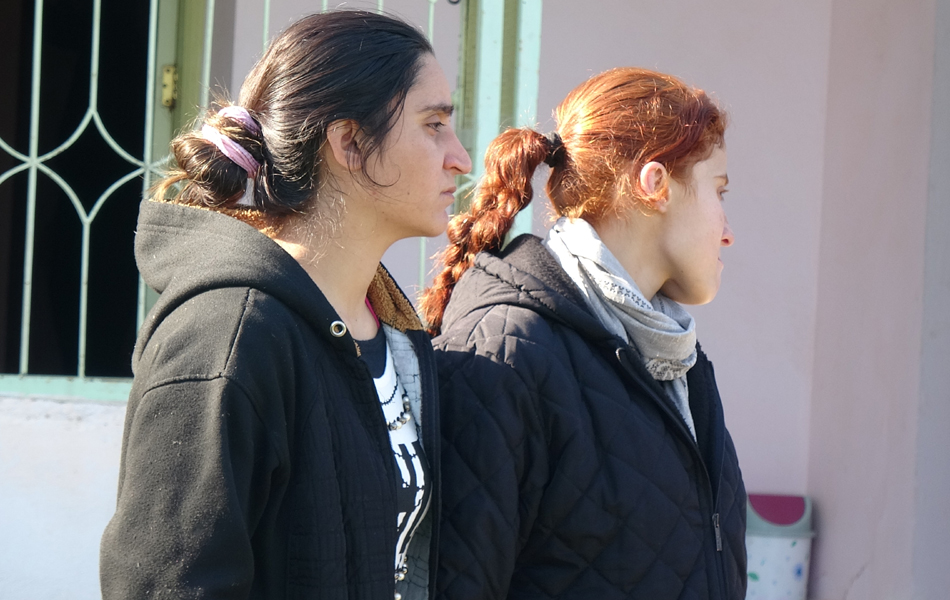 "When I was separated from my mother, I didn't see her anymore. We have been waiting for eight years. There is no place left for us to look for."
According to the Kurdistan Regional Government's KRG Yazidi Hostages Rescue Office, the fate of 2,717 Yazidi hostages, including 1,273 men, remains unknown.
"Less than four people have been rescued this year," Khairi Bozani, the head of the KRG Yazidi kidnapped rescue office, told KirkukNow.
"During the war, there was a market for buying and selling Yazidi girls and women. ISIS sold them and we bought them through our own people and rescued hundreds of people, but now that market has disappeared," Bozani said.
"The second reason is that some of the Yazidi women and girls living in Al-Hol camp in Syria are so intimidated by ISIS that they do not dare to reveal their identities," Bozani added.
"We are continuing to find them and return them to their families."
In 2014, the KRG established a directorate in Duhok province to rescue kidnapped Ezidis.
"The government has been helping us since the first moment of the establishment of the department and the assistance has not decreased, and we continue to follow up," Bozani said.
"Some of those who have not been rescued are still alive. Others are living in Al-Hol camp in Syria. Those in the camp are afraid to reveal their identities, so it is very difficult to rescue them," Jawhar Ali Beg, deputy of the Ezidi Mir (Prince) for media and communication, told KirkukNow.
Abbas, who is waiting to rescue his mother, says they have not given up on the search. "There is no pain like losing my mother... I have been waiting for eight years. I have no idea if she is alive or was killed and her body was abandoned yet will not lose hope till death."